Swayambhu comics is an indian comic book publishing company led by Bhupinder Thakur, an IT professional and an avid comic lover.
Swayambhu comics, as the name suggests, visions to bring original ideas and ground breaking stories through the most ignored platform in India. Yes, it is comics or graphic novels.
We know that comics are not a profitable business in our country and hence we have pre set minds to face all the upcoming challenges.
In the coming years, you are going to read some of the best stories coupled with  quality artwork.
Swayambhu comics are going to publish stories in fantasy, Horror, Macabre, Crime and Adventure genres.
Swayambhu comics set the foundation in March 2021.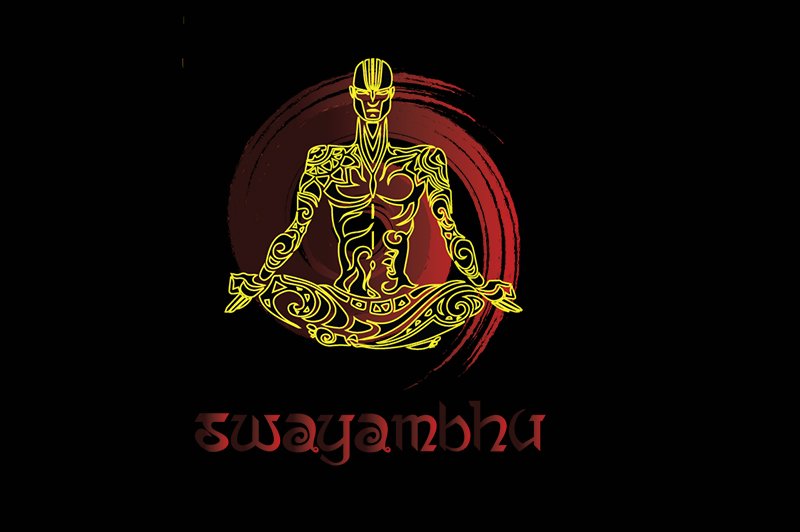 Follow Us on Social Media