Follow Us on Social Media
Indian comics have a rich history. However, over the last two decades, the community has seen a huge decline in readership. Some of the reasons that we believe caused this are our failure to break into television and cinema, and the inability to produce content for a more mature audience.
We want to create a place where comics are treated with respect. We aim to make comics that mature readers can enjoy. We plan to create a family of characters and stories that can get Indian comics into more limelight.
The founder of the company, Bhupinder Thakur, is self-funding and doing everything he can to reach the masses. To pace up things, we are looking for investors and collaborators to convert our stories into animation and live-action shorts.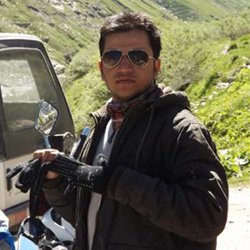 HEAD/EDITOR/WRITER/ PUBLISHER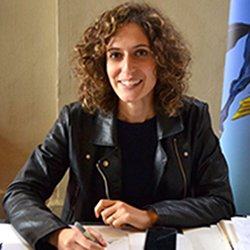 ILLUSTRATOR/ PENCILLER /INKER/COLORIST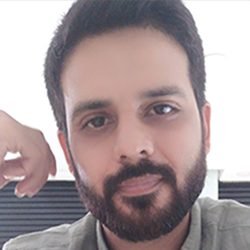 EDITOR,ADVISER AND CONSULTANT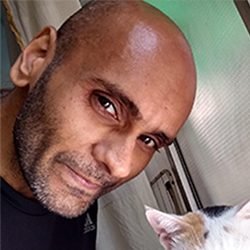 Our Official YouTube Channel